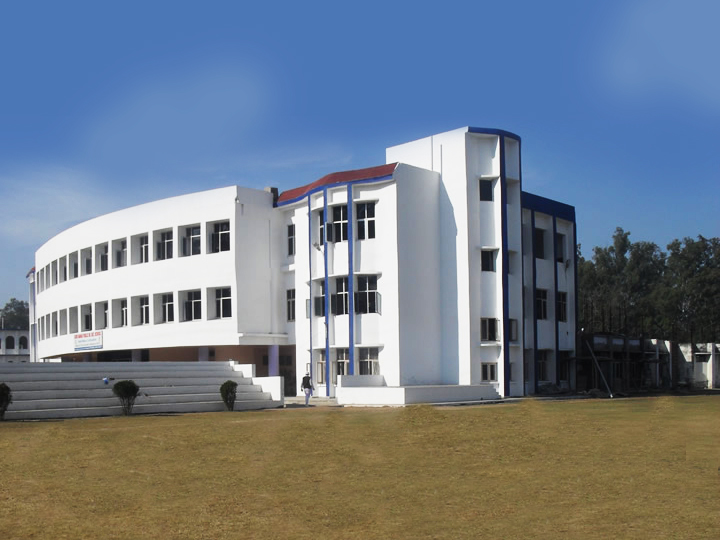 Infrastructure Profile
With best of infrastructure we provide education with overall development of the child so that children from rural & backward areas can also leads the world.
"A HEALTHY MIND RESIDES IN A HEALTHY BODY"
The sports policy for school is based on the philosophy of enjoyment, recreation, flexibility, agility, muscular coordination and developing basic skills in selected sports disciplines .
Our philosophy of Education is directed towards the development of global citizenship and is based on care of the individual.
With this thought we are providing best of the possible infrastructure right from the education with smart electronic classroom, fully featured sports and their equipment.
| | | |
| --- | --- | --- |
| S.No | Rooms | Number |
| 1 | Class Room | 36 |
| 2 | Physics Lab | 1 |
| 3 | Chemistry Lab | 1 |
| 4 | Biology Lab | 1 |
| 5 | Math's Lab | 1 |
| 6 | Computer Science Lab | 1 |
| 7 | Library | 1 |
| 8 | Art Room | 1 |
| 9 | Staff Room | 2 |
| 10 | Sports Room | 1 |
| 11 | Music Room | 1 |
| 12 | Activity room | 1 |
| 13 | Activity room | 1 |
| 14 | Other Rooms | 6 |