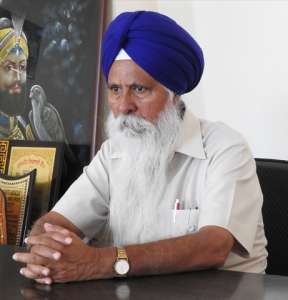 Since the inception of the school we are occupying a place of pride among the top education institutions of Our City.
Education means developing various physical, intellectual, aesthetic and moral facilities in an individual. We at GNPS strive hard to achieve this goal. Each event in school aims at making a difference in the society, community or in the large global family.
Our dream is to create a world without the 'darkness 'of illiteracy, poverty and want … a world filled with the light of knowledge, peace & love.