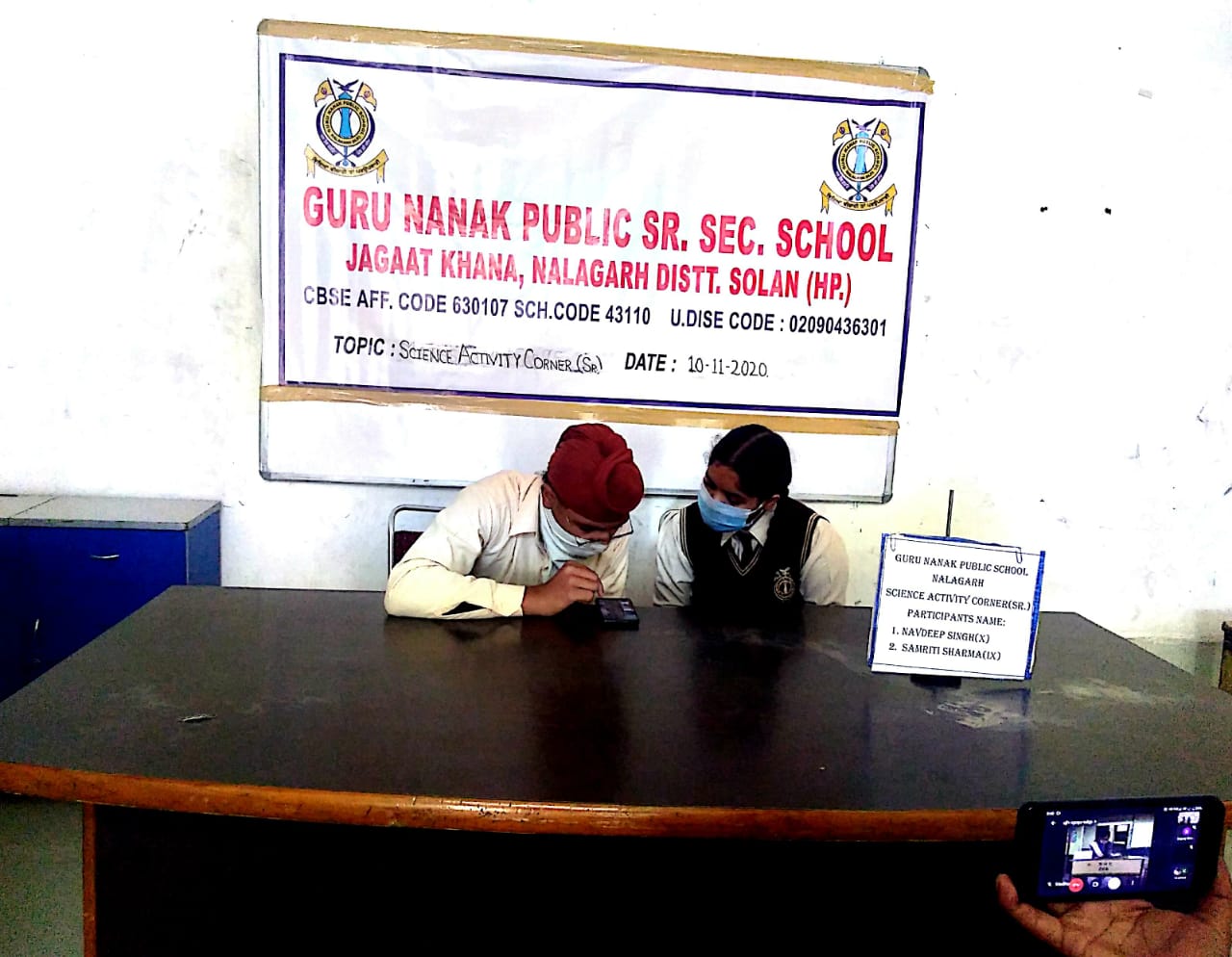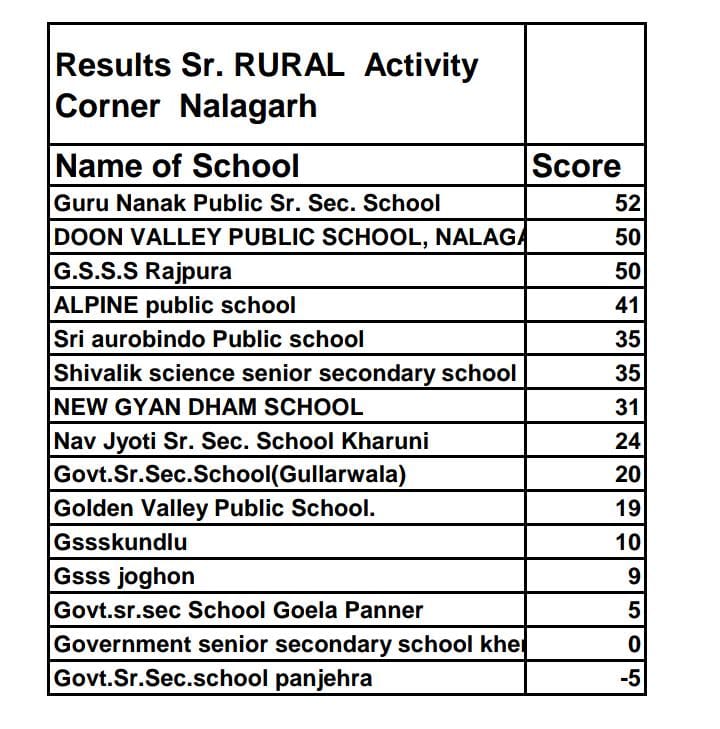 'The harder you work for something,
The greater you will feel when you achieve it'
As per the directions of HIMCOSTE (HP) Shimla Sub division and District level CSC  2020(Children Science Congress) has been organised on 10 November,2020.
Around 15 schools from Solan district participated in Science quiz and Activity Corner.
2 gems of GNPS had added another feather in the cap and bagged first position along with 52 scores.
The Principal, Mrs Jatinder Kaur, congratulated the shining stars of GNPS i.e Navdeep Singh(X) and Samriti Sharma (IX).
The Principal also appreciated the teachers, (Pushpinder Sir, Nek Mohammad and Rajat Sharma), who were behind their success.